Dick's Picks #10 CD Release Party
Philadelphia
---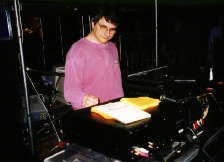 David Gans... Deadhead DJ extraordinnaire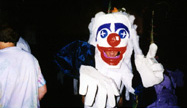 Once a Bozo... always a Bozo!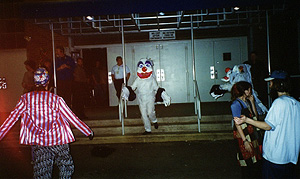 The Bozos couldn't be contained within
The Electric Factory. They spilled out into the
parking lot nonplussing the serious security personnel.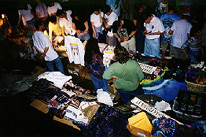 It wasn't exactly the parking lot,
but there were vendors.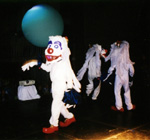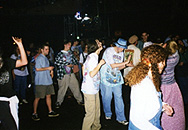 As stated above... once a Bozo... always a Bozo!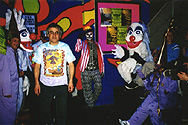 Deadheads entering and leaving the dayglo bathrooms were greeted
by a Krewe of Art Police and Bozos.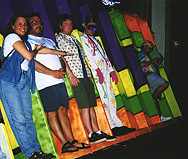 Things just got stranger and stranger as the night went further!
---
Click here return to


---
Click here to return to